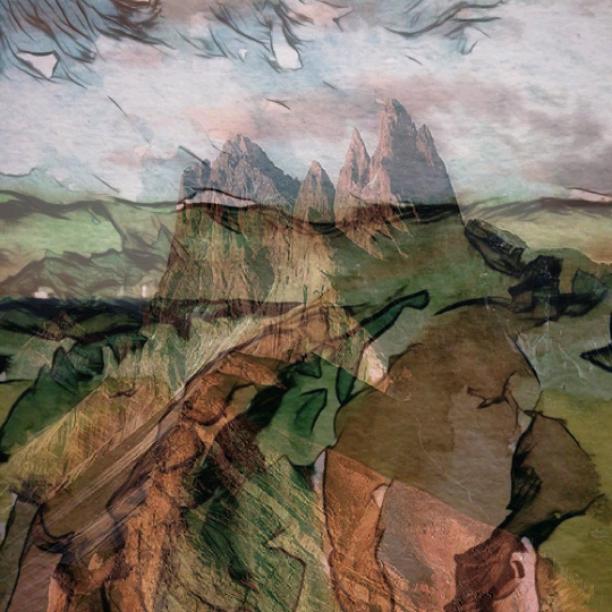 Rising Rocks
Read Count : 58
Category : Poems
Sub Category : N/A
Special rocks,
in the distance, 
are rising... 
from the ground. 

No doubt... 
A beautiful sight. 

Pretty country roads, 
bring us, 
to this beautiful creature.... 

Natural source, 
of freedom 
and silence. 

The force, 
of climbers, 
and hikers, 
to reach the top. 

Even bikers, 
will want to reach, 
this difficult trajectory. 

Victory!
.... to all the daredevils....