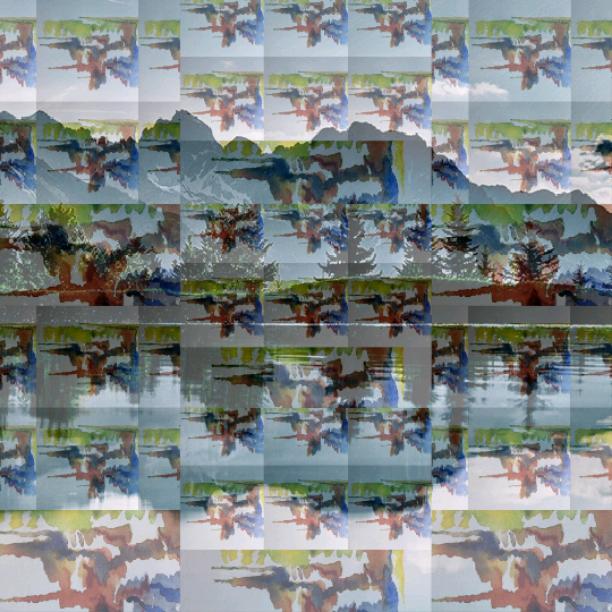 The World In Little Pieces
Read Count : 20
Category : Poems
Sub Category : N/A
Little pieces....
What a disaster!
Our world, 
seems to be a big puzzle. 

Now these days, 
everybody is confused. 

All over the world, 
opinions are devided. 


People make the nature dirty, 
broken, 
unlivable. 
Animals have to run, 
for their life, 
and, 
must hide. 
Several... already died....
Why?

Not only them, 
also the people, 
are overcome by fears, 
and
uncertainties. 
Why? 
Maybe... 
The sitution of the virus, 
broken relationships, 
illnes, 
work....
or even more.... 
different problems. 

They can be, 
small and great... 
and pile up. 
Set the pieces up, 
or together.... 
It's maybe, 
a way to your solution.... 

My conclusion.... 

That's why the world, 
can be a big puzzle!