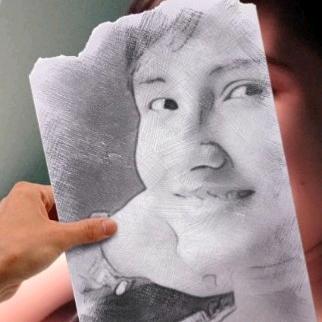 Do You Really Know Me?
Read Count : 26
Category : Poems
Sub Category : N/A
Do you really know me? 
Do you really accept me?

Have you ever expected something from me..?
Have  you ever wondered why I am me?

Don't you feel sad that everything seems to be against me?
Don't you feel happy for I have my own rules?

These may be the questions rolling in my mind...
But would you dare to answer challenging my inner eyes which are still blind....?