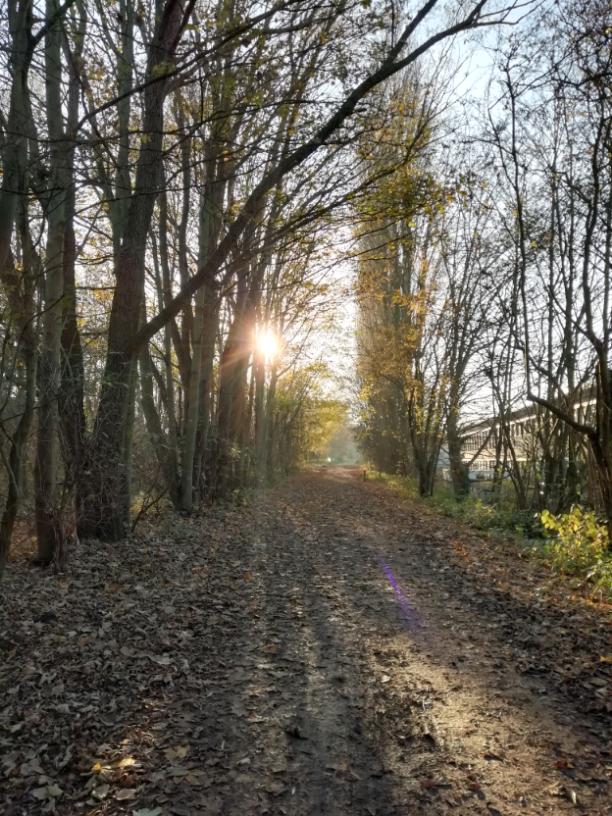 Category : Poems
Sub Category : N/A
The autumn sun.... shines, 
on a pretty afternoon.

Between the trees, 
several coloured rays... 
came squeaking,
between the remainder foliage,
branches, 
and shrubs. 

Above the crown of a tree, 
the sun smiles at us. 

No rush... 
Further on, 
the sun shows itself, 
again. 
She's the prettiest painter, 
i ever saw. 

Pictoresque scenes, 
emerge with, 
the occasional shadow sides.

THE SUN... 
Provides....
and
guide us 
to nice places.