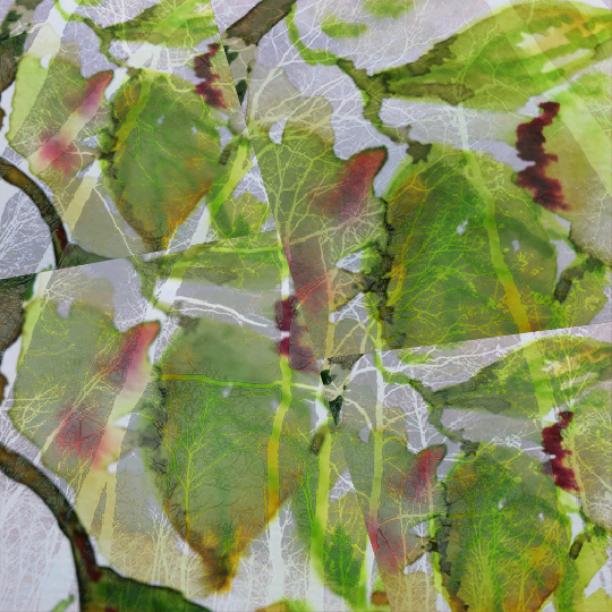 The Singing Leaves
Read Count : 54
Category : Poems
Sub Category : N/A
Let's.... sing again. 

Leaves are singing,
around the trees. 
They have fun,
and are
drinking... 
nice, 
secret leave-juice. 

Maybe, 
the juice, 
contains 'eternal life'....

Leaves that stay green... 

FOREVER. 

Between, 
the branches of the woods. 
In all the seasons, 
of the year! 

Oh dear, oh dear... 
And... 
It will be, 
Certainly, 
party without beer.