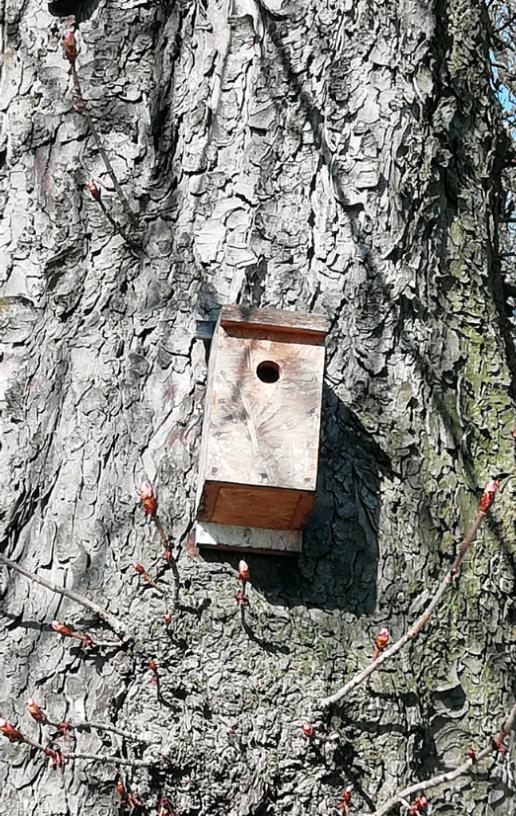 Where Are The Birds Gone?
Read Count : 22
Category : Poems
Sub Category : N/A
They are gone...
Maybe, 
with the wind!

It is getting cold, 
with us. 
The birds didn't took the bus... 
But left in silence. 
Nobody noticed. 

No words, 
No singing, 
No crying
or no whine...

They have disappeared, 
with the Northern sun. 

No reason... 
or at least? 

Everybody is disappointed. 
But, 
the birds are certainly released.

Because... 
They fly to warmer places! 
And
will NOT have to put on, 
their warm jackets.