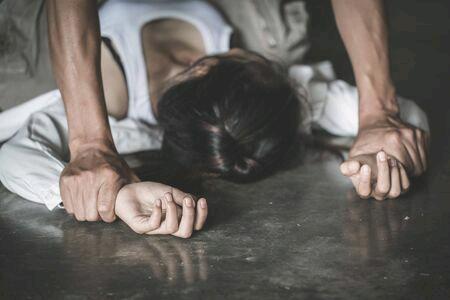 The Cousin Brother
Read Count : 27
Category : Diary/Journal
Sub Category : N/A

His my cousin Brother. He never seen me like a sister. His eyes was always yearning to touch my body. Yes You are shock how can he have those thoughts he supposed to treat me as a sister.
Being Grabbed by my hair and he forcefully made me did a blowjob.
Purposely found reason to sleep in the same room as me to jerk off while I'm sleeping
Finally he succeeded with his plan on March 17, he pinned me hard at quiet and dead place and raped me .
He won the game, shame on him.