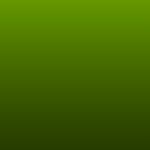 Love Blinded
Read Count : 57
Category : Poems
Sub Category : N/A
When lost in the dark
For such a long time
And a light shines through
Bright enough to make you wince
Fight to keep it
Don't drown in the darkness
For the light can't see in some corners.
You have to let your existence be known.
Let her know she brightens your world.
It won't cost you a penny
To let her know you want her there.
Stop giving into fear
That one you'll never be good enough.
You'll never know if all you do is say nothing. 
Show her that happiness
That caring nature
With love to spare
Let every part of you
Write the next few pages
Just dont give into regress.