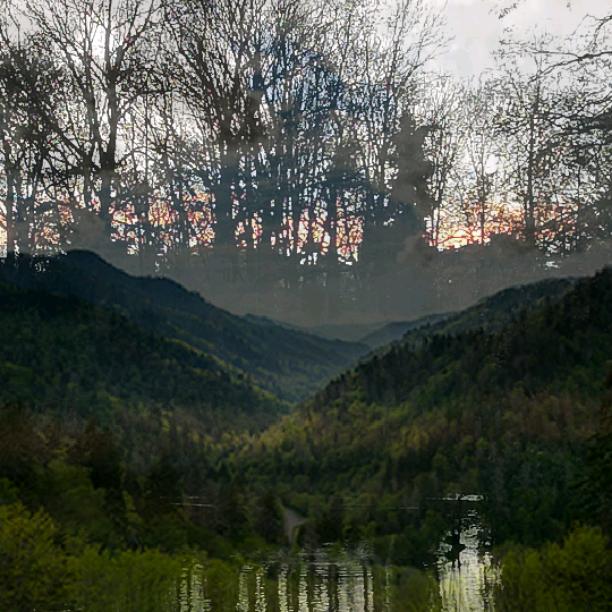 Ghost Land
Read Count : 15
Category : Poems
Sub Category : N/A
The gate is closed,
forbidden for strangers. 

At he end of the path,
you only can see.... darkness. 
That reminds us of a... 
forgotten life. 

No drive, 
No food, 
No love,
No regrets
.... 

Maybe, 
so called BLACK HOLE, 
chill and darkness, 
will overtake you. 

Fears will grab you, 
by the throat. 
But.... YOU... 
listen to your heartfelt thoughts... 
and remains standing!