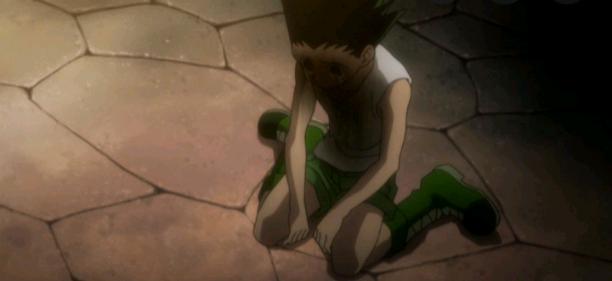 Category : Poems
Sub Category : N/A
I'm a loser.





Just like I've always been.
I thought something changed... Improved.
But nothing changed afterall.
I'm in the same place... I thought I escaped from.
I've been defeated.
I lost the clarity I thought I had begun to acquire.
I'm in a huge fight... But I don't know my opponent.
I don't know what I'm fighting.
I'm... Just throwing punches into the dark.
I surrender.
I surrender to my dread
To my sadness
To my paranoia
I surrender to my fear and my cowardice.
Ill just let the darkness swallow me.
I don't believe I have anymore fight in me.


         I lost.