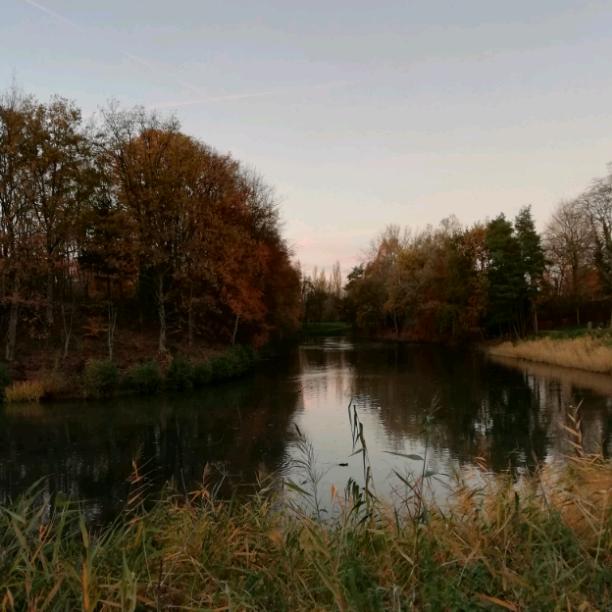 Category : Poems
Sub Category : N/A
It starts to get dark.
The sun goes asleep... 
Very deep!

No way back, 
you have to go around the lake. 
Step by step... 
It begins to dim, 
quietly... 
before our eyes. 

The fall colours, 
darken... 
almost black. 

And, 
the water will start, 
to have... lack of Energy. 

Very smart... 
because everything, 
is asleep!