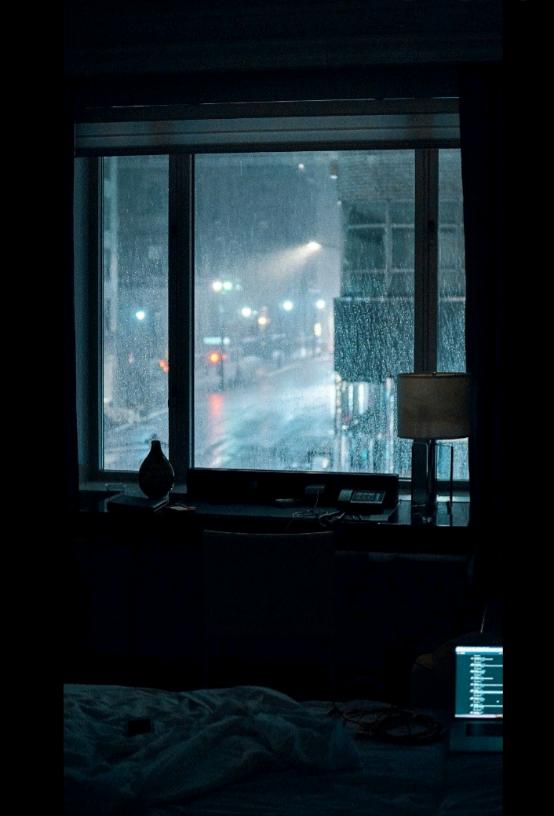 I Can't Find The Words
Read Count : 61
Category : Poems
Sub Category : N/A
At this time, my heart hurts.

A dull ache grew into a sharp one.

And I wanna cry.

And I also wanna talk... Write about how I feel.

But the words aren't there.

They're jumbled up in my head.

So, I'm just here.

Silently confused.

Trying to make sense.

Looking out the window.


The world is blank.