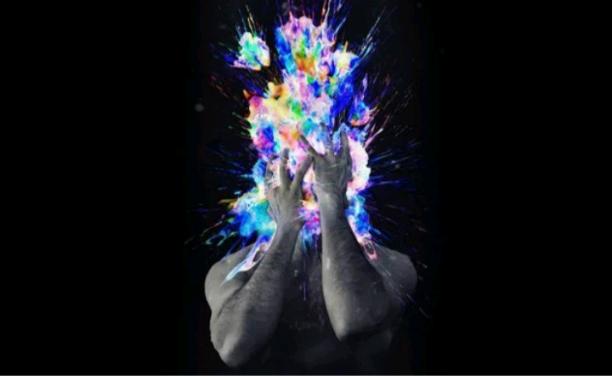 Category : Poems
Sub Category : N/A
A tornado is my feelings

And my feelings are a tornado

Swirling, whirling, brewing, and raging inside me.

So I don't ever quite know what I'm experiencing.

I feel everything at the same time and I also feel nothing

Such a mess It leaves behind wherever I am.

Such fearful and confusing impression it leaves behind. 

Because when the tornado attacks. It's ruthless and I'm blindly helpless.