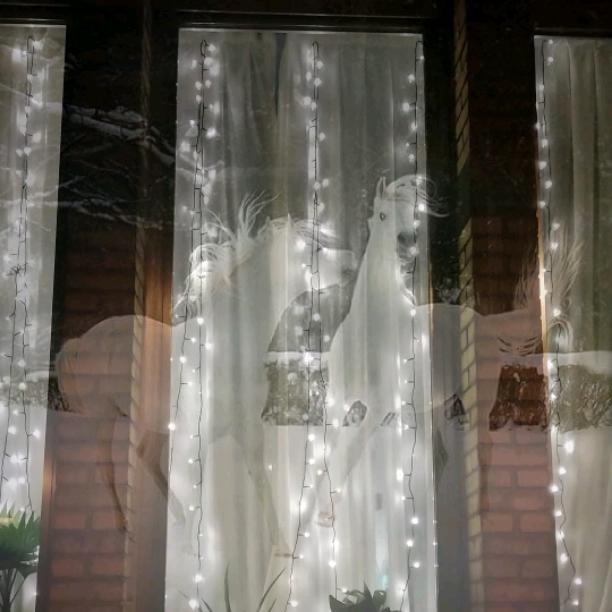 Horses In Wonderland
Read Count : 43
Category : Poems
Sub Category : N/A
White horses,
So pure as snow. 

Maybe, 
Running on a white carpet... 
A snow carpet... 
Their traces will tell us little stories. 
Songs, poems of angels. 
Coming from twinkle stars above the clouds. 
The clouds are perhaps the houses, 
arranged in little roads... The homes of the nice angels. 

It's possible that you ever, 
will receive such an important message!