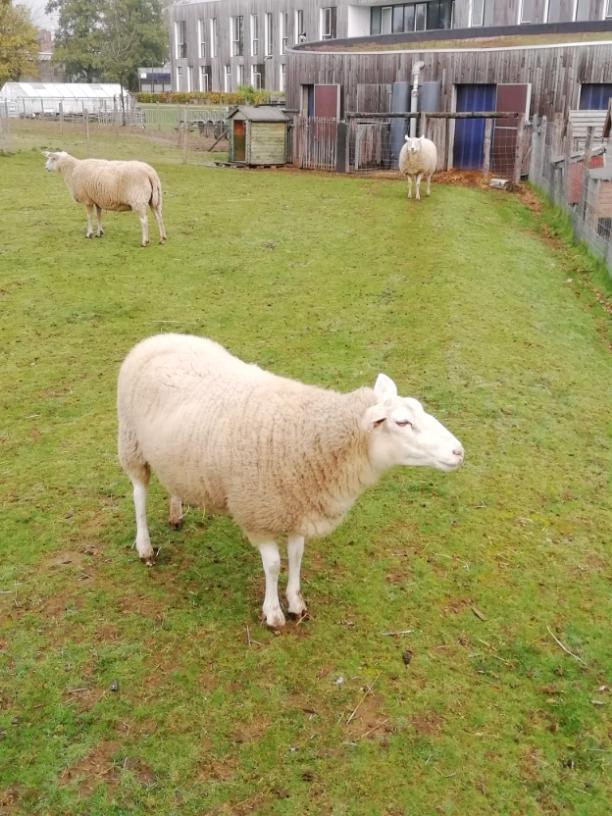 Hungry Sheeps
Read Count : 16
Category : Poems
Sub Category : N/A
Several sheeps, 
grazing in the meadow. 

The grass is low, 
and dead.... 
Without a trace,
asking about food. 
They are sure, 
in a good mood. 

With big just watery eyes, 
They come over quickly, 
for some walkers. 

STOP GO BACK! 
Prohibited to feeding them!
By the way... 
What are the sheeps thinking, now? 
Is this a joke... for me! 
Or, 
is it for the cow, 
next door!