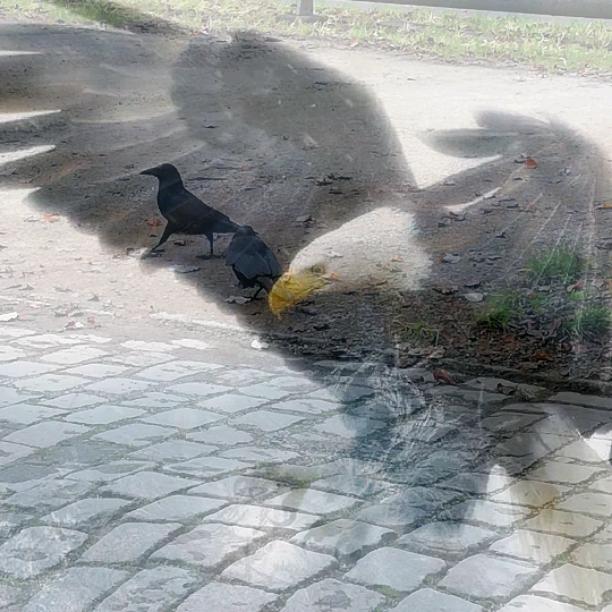 Category : Poems
Sub Category : N/A
Birds.... wings... 
Are these signs of...

freedom? 
Birds are flying higher and higher. 
Their wings float lightly, 
on the layers of air. 
Above the visible horizon... 
Or
Sometimes, 
flying beneath the skyline. 

Surching food, 
and company. 
Maybe various birds, 
nice people, 
or
little nerds. 

And Suddenly, 
They will perch, 
without words, 
on the sandy ground.