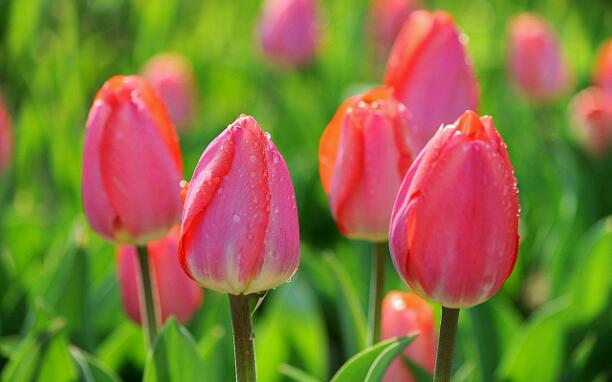 The One Who Had Hope
Read Count : 46
Category : Poems
Sub Category : N/A
The one who had hope
Believed so much but couldn't cope
Every step felt like sliding down a slope
Doesn't grow, doesn't know, doesn't develop. 

Once had a big dream
But now its running down 
the stream.
Looking back regretting, if only
dreams could swim.
Hurtful pasts on a melancholic
 spree
There's a feeling of wanting to
 break free.

Its never too late
Just close your eyes and meditate.
Don't ignore mediocrity and stop
thinking about the next calamity. 

Refuse to sit in the dark
Hope is here, hope is there,
hope is wherever you may be.
Count stars, keep tracks, try to 
feel a spark .