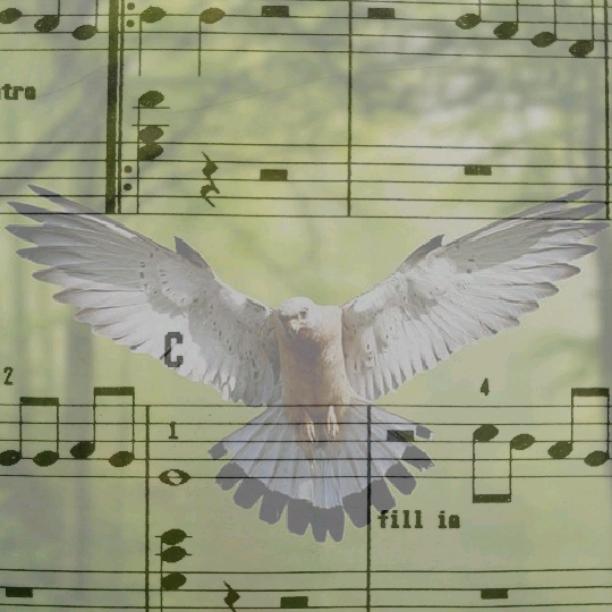 Music In The Air
Read Count : 14
Category : Poems
Sub Category : N/A
I hear music,
all over the place. 
Somewhere.... 
Maybe very far away.... 
Birds are playing, 
nice musical notes. 
They spread them, 
by wind, 
and clouds. 

People catch them... 
Than they play the nice melody,
especially, 
In a very special way. 

Some musicans will take, 
soon, 
their guitar, 
the piano, 
or maybe a flute.
Others will whistle the cheerful tune.