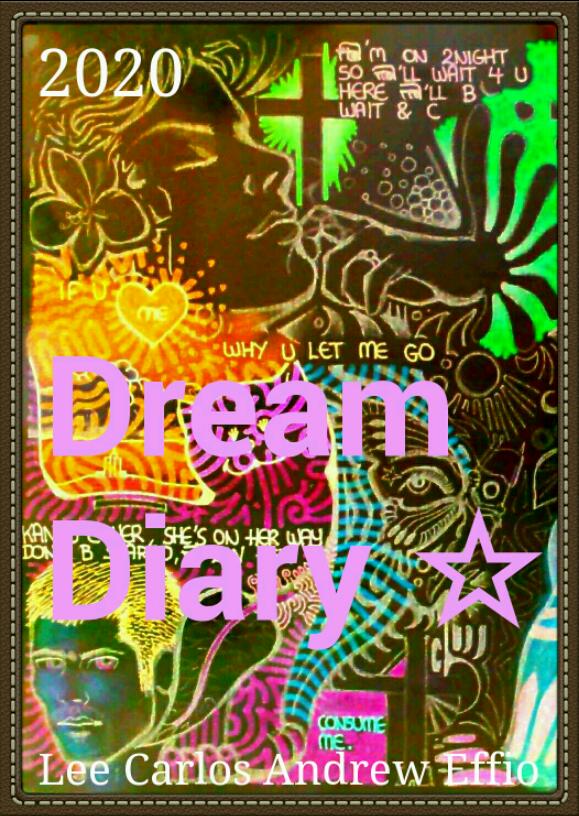 Dream Diary (part II)
Read Count : 17
Category : Diary/Journal
Sub Category : N/A
From one place to another

Always on the move

Living in a tiny flat

To a two bedroom terrace

From there to a three bedroom semi 

Where the stairs were breaking

To finally a mansion.




We had a small gathering in our auditorium

The guests watched the presentation

And all enjoyed the show

They all applauded at the end

I gave my power of flight away

Flew around the auditorium

And around the mansion from time to time

Making sure the place was secure.




One night you startled me

I could hear you singing one of your songs

So I came to you

You looked so cool in the light of your room

Your brother sang along to your song too from his room

There I saw every possibility

The power of song

Your voice

And what the future could be for you both

And it all came to pass

You guys are now are always on the radio.




Sweet songs of yesterday

I sang along to you day and night

Yet it wasn't enough to save you.




Lost in the embers of the dawn's  sunrise

Like every soul that awakens alone

In such a big mansion

Loneliness is frightening

Now you are both gone.