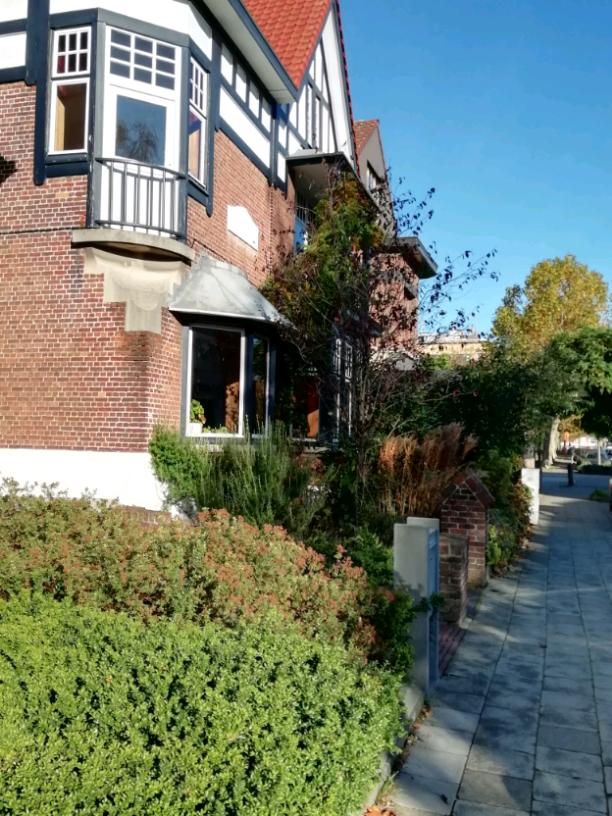 Romantic Houses
Read Count : 16
Category : Poems
Sub Category : N/A
Souls that tell us,
what kind of creatures we are... 

Little elements in front of the houses, 
will open the frontdoor of our hearts. 

Sunshine shall light up several rooms, 
and bring us in a special trance. 
Extasy will sharm us with blissful thoughts. 

As you can see, 
romance is really the key to every home!