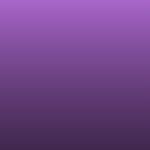 Endured To Advancement
Read Count : 16
Category : Poems
Sub Category : N/A
They finally see it
This change I brought about.
The bindings undone.
Now my soul sings its own song.

I've become something new.
Something so different
I finally lost sight of the old me
And can finally see what lays ahead.

The roads been rocky
I never had any belief
Yet now I feel this relief
That I'm finally happy.

The new differences are staggering
I have hope for a future.