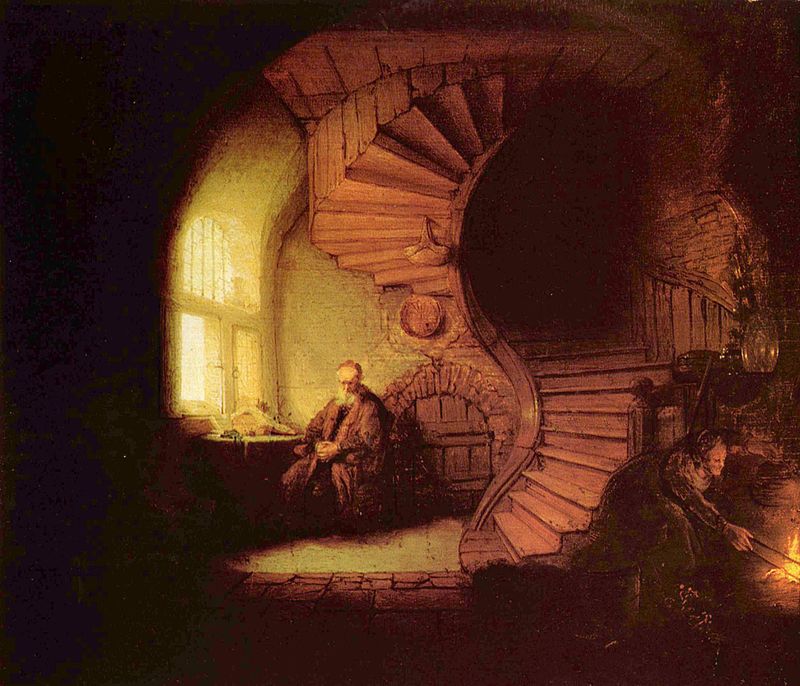 Is It Not
Read Count : 30
Category : Books-Non-Fiction
Sub Category : Biography
Is there no excitement to learn what another person knows?
Do we call them the wise, who venture past their own ears? The wise who live beyond the voice that lies in between them? 
Be it not more exciting than your own folly? Your own wise assumption at knowing just what you know, who you are, and the perpetual hallway of always, then, knowing? 
How boring....wouldn't one and all agree?