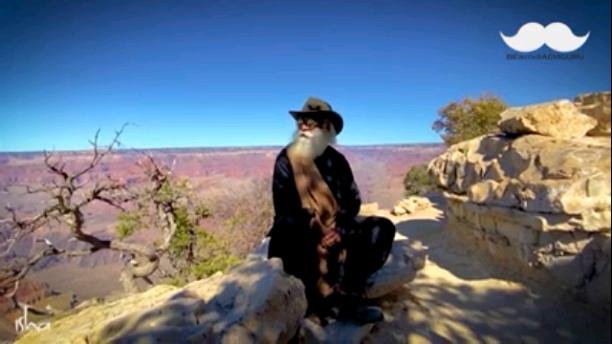 RELIGION For US
Read Count : 14
Category : Articles
Sub Category : Motivation
           Religion is a belief.Human-
s need belief to achieve their go-als.It's easier to overcome their 
burden of life by keeping some belief.We can say that a belief is 
a tool which people always carry
. But of using it for the good pur-
pose ,people are now trying to destroy humanity with it.
           There is no purpose on d-
ebating on the life story of gods and goddesses.Instead we must actually learn from them.They were also people like us who walk on this plain ,they all face 
all the dificulties and problems
but the thing is they all remained
with all the true higher power which all humans have.Hatred,
nastyness,bitterness,jealousy,
and whatever we hate,it all passes to their face but the thing is they never ever become those things.Actually their is no need for us analyse the history by the way we are not historians.
           We should know how to live the present and know how to become a fullfledge life.Let us make the future generations say
that this people in this generati-
on are great.
              

       "  FROM A YOGI TO ME "