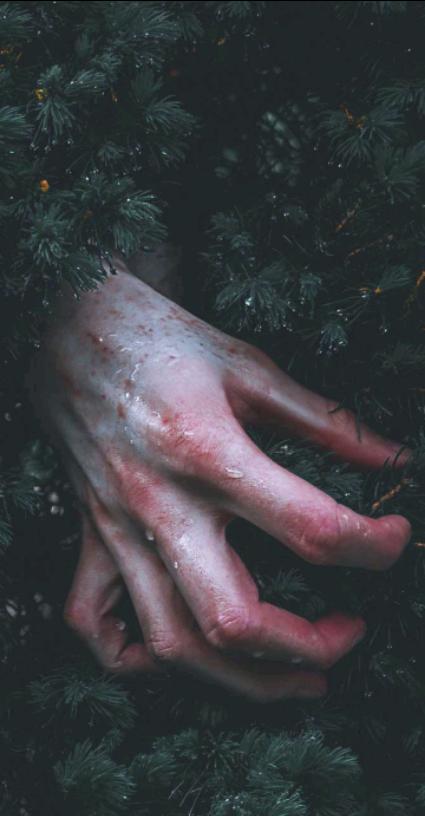 Category : Poems
Sub Category : N/A
I'm not in the right mental state to be doing this.

Anything and everything I am- and have been doing. 

But I'm still doing them - everything it is I do.

I don't know how much longer.

I won't say " I'll keep trying, I'll face my problems head on" like those anime protagonists

I'm not a hero. Not to me or to anyone else 

I'm not a liar,  I don't intend to keep lying to you and myself. 




I'll keep running




away, from my problems




Farther and faster until I reach a dead end... Till I'm exhausted.

And even then...  Even when I can't run away anymore.




I'll hide.




Because, simply put...

I'm just a coward.