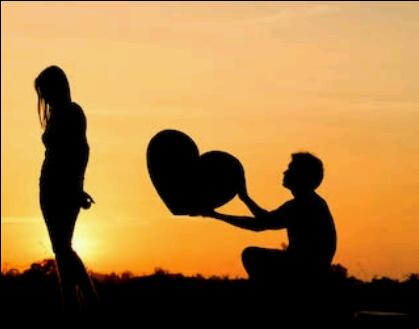 Hold My Hand.
Read Count : 21
Category : Poems
Sub Category : N/A
The things I have done,I cannot really explain....,
I know it hurts you,and causes so much pain,
I cannot say I knew what I was doing,
I do not know,what I was thinking......

We had a special love,but I threw it all away......,
I truly regret what I did,every minute of the day,
If I could change the past,believe me I would....,
I would take away the pain,if only I could.......,

Now all I can ask for,is one last chance....,
To show you how much I love you,until the day I pass.
  By:Mary Maria.Plzz comment and give your rating if you like the poem.Thank you!