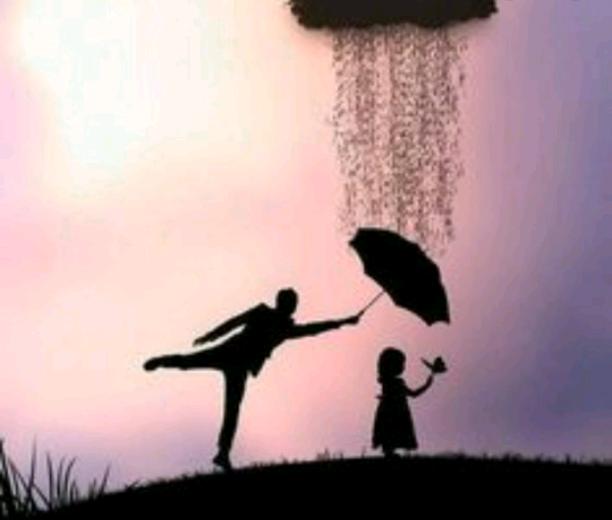 Little Stars Made To Be True
Read Count : 21
Category : Poems
Sub Category : N/A
The little twinkle in her eye sparked the flames of my 

soul. She sparked the skies with sage, through just the 

energy of her toes. She can reach from up above and 

down below, she can sing the angels to sleep and live 

like the wind that flows. This little girl will one day be 

the one I hold. This little girl will resemble the essence 

of a heart made of gold. She will be a princess and take 

her spot as queen, once me and her mother grow old.