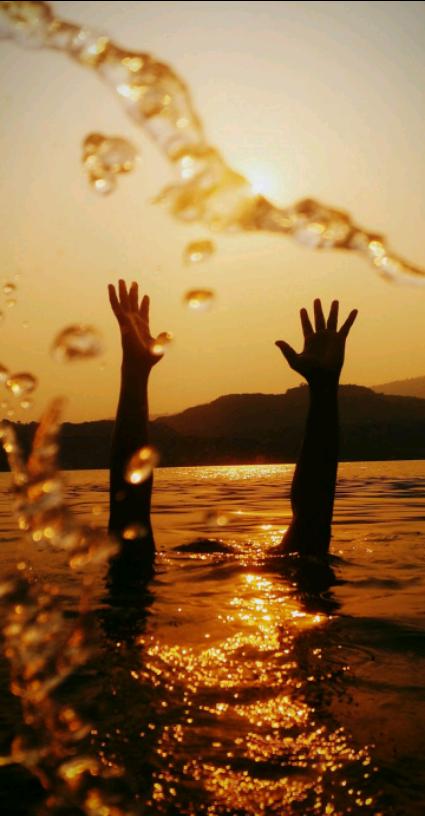 I Just Wanna Scream
Read Count : 29
Category : Poems
Sub Category : N/A
I'm very tired,

And scared

And confused.

I'm baffled at the complexity of the world and of the people in it that I'm almost driven insane trying to understand.

My questions dissipated in the air like invisible clouds - indecipherable riddles - as I ponder.

The world is wierd

Strange..... and the people in it...

Even  stranger.

It is both a blessing and a curse to feel things so intently and consciously. But to me it feels a lot more like a curse for there is this thing that claws inside me ripping me apart from the depth of my soul, heart and mind. It overwhelms me, it feels as though I'm being dragged down by this immense Boulder of my thoughts, emotions,  confusion, decisions I have to make, angst, and so much more by my ankle into the deep dark blue of the vast dangerous depths of the slime like ocean ..... My tears snaking around me like wild seaweed - trapping me - bounding me to my insecurities and faults and fears that have finally caved in on me. Such a heavy luggage to carry on my back while trying to swim. It weighs me down trying to drown me. I'm still swimming- though it's hard - but I don't know for how long. 

Drowning, sinking. 




It's inevitable. 




Or is it?




I just wanna scream.