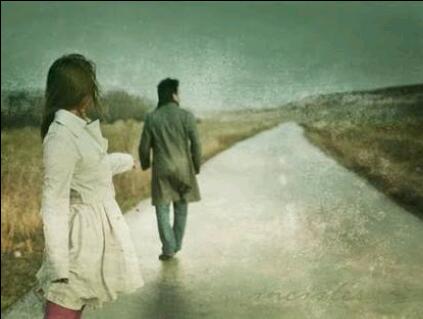 Lost Dreams.
Read Count : 33
Category : Poems
Sub Category : N/A
I thought everything would be fine,
When you said you would forever be mine..................,
Am holding tight,onto the good memories that we shared,
Hoping that our love,will be repaired.

It is hard for me to let you go........,
As to me,you mean alot................,
How can I hate you,when I still love you?
How can I leave you,when I still care?

The pain is like a dagger,which stabs my heart........,
And pricks it every second,until it tears apart.
Still these wounds cannot be healed,
With permanent scars,they have been sealed.

The pain,the fear,the heat and the joy,
Yet you still treat me,like your toy..,
Now am letting you go,even though you were never mine,
I was wrong to think,everything would be fine.
    By:Mary Maria.Plzz comment and give your rating if you like the poem.Thank you!