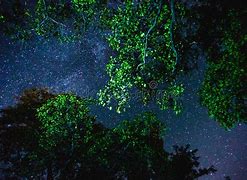 Category : Poems
Sub Category : N/A
I've found the way to move forward.
Finally realized the things that needed realized.
Made peace with said demons
Yet not made peace with all of them.
I've been doing my best here.
Not giving into fear.
Believing slightly more
That I'm still myself at my core.
I push through the wreckage
Gathering words as I traverse
Then out here in the real world
I start to write yet another verse.
Is this all a curse
That leads me to a hearse
Or will I finally emerge
Even less broken?