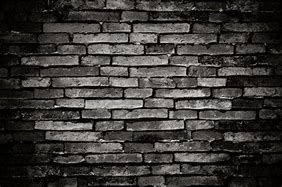 Whispers Fall
Read Count : 27
Category : Diary/Journal
Sub Category : N/A
The whispers fall silent. 
No more badgering in this instant.
I'm not blindly searching anymore.
My memory has been sedated too far.

I leave it all there. 
The last part that's still here.
The Paradise in my mind is clear.
I can't see it clearly I think due to fear.

I know I've had dreams.
They keep changing
Because I keep running?
That's the way it seems.

It's like every time something goes wrong
My mind and soul tunes into a different favorite song
Like there was always someone else inside all along?
Or am I losing it writing this as I run through my mind?

It was hard picturing getting better from here.
Some I cared about, are still there
I talk to them when I feel like I'm going back there.
Because I don't want to feel so numb again in there.