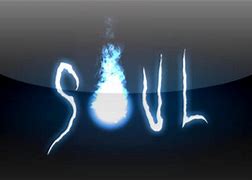 Category : Poems
Sub Category : N/A
I'm handing me over to God.
Wishing this turmoil to end. 
Will it end?
That's the main question.

I never tried to believe in anything.
Falling in love, then it was taken.
Thoughts of doubt always creeping in.
So unto God, I shall place hands in
Inside this bowl to wash away my current being.

At one point, I lost the beginning.
Kept looking for the ending.
Without realizing.
That now in the present was where I needed to become a new being. 

All that I held in
Kept angering.
Building.
Never takes much for me to start ghosting. 

So I give to God, my entire being.
Please guide me through a new beginning.