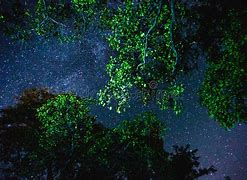 Category : Poems
Sub Category : N/A
Too much it's taken me.
To realize this whole time
I was only faking me.

The real me
Is now finally
Coming to be. 

I've not changed completely
Still running through those loose endings to be
Someone to stop reliving the past memory.

Life used to be a joke to me.
Now it's just that, life or death for me?
Questions during my heart and minds recovery.

It's getting better lately.
Still sometimes I start to hate me.
Though when you've ran from love as much as me
It's truly hard to believe.

Being honest with me
Is all I keep asking of me.
Finally speaking positively
About certain affirmations for me. 

I've lost so many battles with me.
My heads really been my own worst enemy.
It definitely took me
Far too long to finally see.