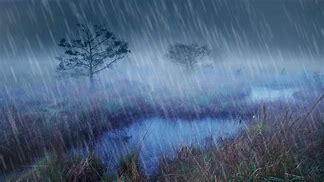 Life Story
Read Count : 56
Category : Poems
Sub Category : N/A
Through most writings here.
I feel like I'm walking through my life's story.
Every read reminds me
Of times I tried to be
Someone that was never truly me.

You say you still have feelings.
What's stopping you from showing?
I keep feeling like my past is controlling
Almost every part of my being.
Inside I'm bleeding, it's dripping
Slowly like a faucet dripping
When someone didn't twist far enough the knobbing. 

It's a constant struggle, back and forwarding. 
Gaining and losing.
Running and falling.
Achieving then failing. 

This is when I start learning. 
Where I start proving
My past doesn't have that kind of controlling
Function it used to be having.

These numbers are crunching
Totaling, increasing.
Finally showing
The ways I need to keep going.

All this crying
To me it's showing
That it's out there waiting
Something worth grabbing. 
Something worth loving. 
All around worth everything
Just without an actual pricing.