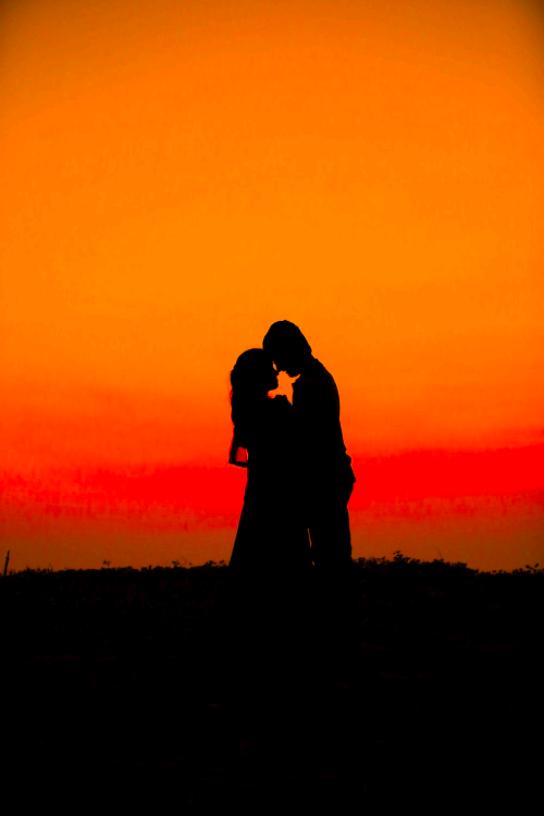 Category : Books-Fiction
Sub Category : Romance
10:30 p.m.




    " are you okay"? He asked as he approached her sitting on the bench in the empty library of the boarding school. She looked up from the table as tears flooded from her eyes. She was mesmerised as she gazed  at the handsome tall man standing in front of her. She quickly scanned her eyes down his thick short dark black wavy hair, which came down to the tops of his shoulders, to his long sleeve linen brown tunic shirt down to his light drown linen pants to his light brown sandals.




     she swiftly looked up his body and stopping her eyes she gazed for a long moment into his blue eyes. After a quick moment she got up from the bench and began to walk towards him.




     As she was walking towards him he glanced slowly up from the soft yellow long linen skirt that she was wearing, which gracefully swayed back and forth as she walked, to her long sleeve white linen shirt. He noticed as her thick long wildly curly brown hair bounced off her back as she walked.




    she brought her left arm up and curld her fingers slightly sweeping her hair  back behind her left ear as she looked down innocently then back up into his eyes flirtatiously.  walking she began to smile at him excitedly.