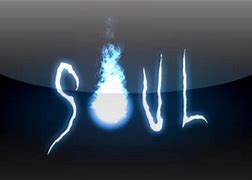 Being Happy
Read Count : 31
Category : Poems
Sub Category : N/A
Being happy
Is so new to me.
I don't know how to be
Now that I can see. 

Being happy.
Was a fight for me.
I was lost in me
So very angrily. 

Being happy
I can finally dream
Something newly
More than the old me. 

Being happy.
Reminded me.
That time I said I'd be.
Someone never too far away.

Being happy.
Brought back a memory
A fire in it's entirety
With her laying next to me.

Being happy.
Took to long to be.
So disastardly
I'm finally coming back to me.