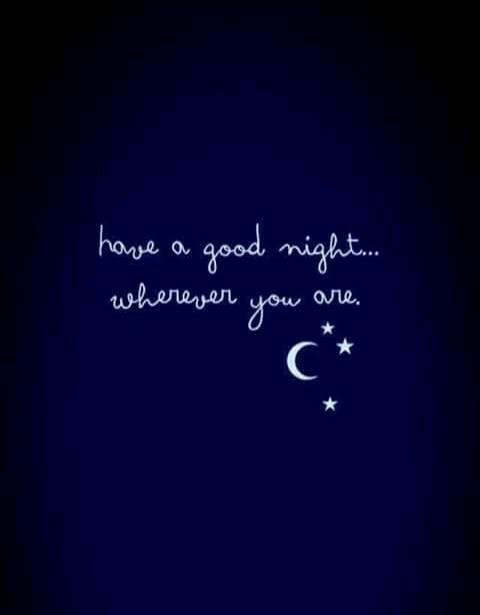 Night Owl
Read Count : 47
Category : Diary/Journal
Sub Category : N/A
When chaos calms and the quiet thunders, 

the noise of the day dies down, the silence of the night; loud and alive, 

heartache erupts in my mind,

insecurity shatters my heart,

and uncertainty crashes my soul, 

it's time for reckoning.




Yet, reckoning is never easy.




Secrets I keep deep inside bursts like an unforgiving storm, 

pouring out thoughts I choose to be stranded in.

I make wishes for what I want to be,

make excuses for why I am not who I am not,

until the Sun comes up to remind me how much the truth hurts.




Sleep doesn't come easy for me.




On the flipside, 

no one looks back at their life and remembers nights they had plenty of sleep.