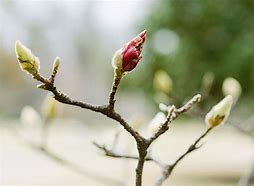 What I Need
Read Count : 23
Category : Diary/Journal
Sub Category : N/A
What I need is someone who won't give up on me. 
Someone that won't throw in my face
That my issue has always been standing in place
Never attempting the actual chase. 

Is that what you want?
Because I've tried that once.
You know how it went
Because you were there when I fell from it.

I tried so hard to be there
Tried so hard to make it last forever
Then I lost myself, I smothered
Those pieces of me and became so torn asunder.

I let someone tell me how to live
I can't say I'm sorry
It's a little too late for that.
All I can do is write through it. 

Minds been so weak for too long.
Keep trying to find another new song.
It just feels like I'm playing pong
Back and forth with myself all along.