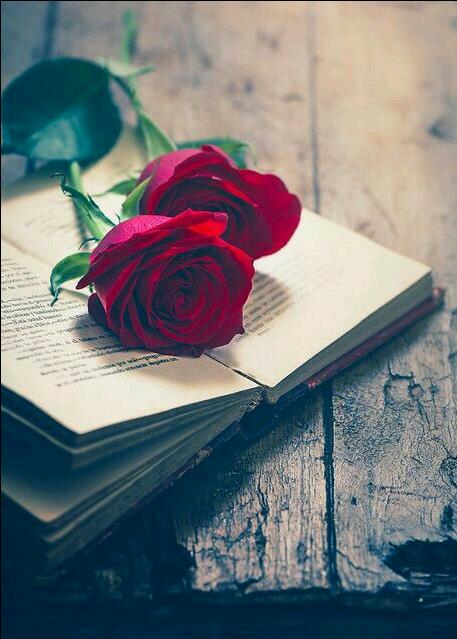 Love Is Curious
Read Count : 100
Category : Blogs
Sub Category : Relationships
It's were first day of college, 

Where I reminding my spoilage. 

I was really disturbed,

there was nothing to focused. 

I took aback, 

when I saw you in black. 

I was looking at you like 

thirsty looks at the water, 

hungry looks at the food.

There was a strong attraction, 

that I wish your compassion. 

You was barbed young 

with luscious lips and

sturdy bright eyed, 

I was becoming curious 

to know you totaled. 

There was a huge crowd 

gathered in the college, 

I was trying to meet you 

But there was a too much stoppage. 

After sometime crowd was cleared, 

and unluckily you went forward.

I knew I lose you 

but not my hope. 

It was a strong bonding 

that forced me to attract by you always.