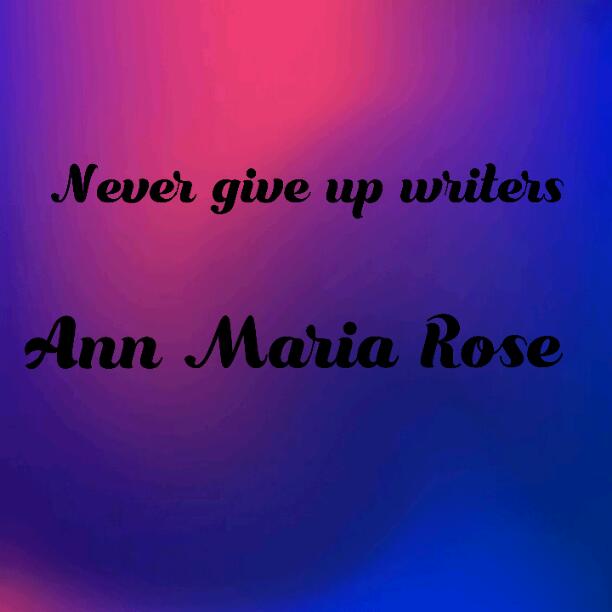 Never Give Up Writer
Read Count : 38
Category : Blogs
Sub Category : Motivation
You're a writer.
You have a wonderful skill.
Your book might not be successful.
Your book might be successful.
But, never ever give up.
Never stop writing.
You might pass some ups and downs.
But that might not matter.
Everything is hard.
Everything has a hard part.
But, we must not give up!
I've read many interesting books.
Later it will be one of your books I liked, people around the world liked!
You have to be patient.
I know you're skillful.
Go on, never give up on your journey to the "Succesful writer"
Thankyou for reading brave writers!