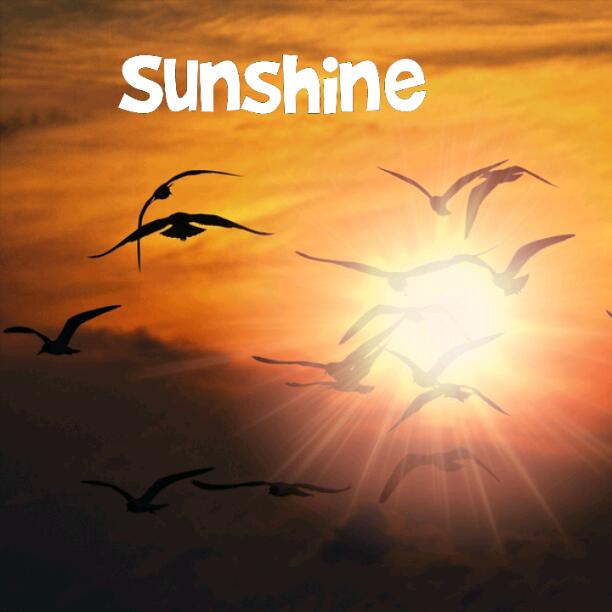 Category : Poems
Sub Category : N/A
She is my sunshine.
She makes me shine.
She makes me bloom when I am gloom.
She is like the sun, a sun for me.
She is always by my side.
Just like a guide, a guide through my journey, just for me.
She is none other than my mother.
No other can replace her.
She loves me and so do I.