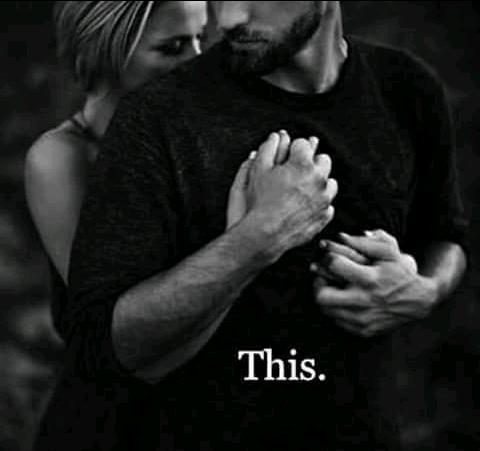 Category : Poems
Sub Category : N/A
Your naked skin pressed closely to mine, 

but flesh is not what's on my mind. 

It is what I see within your eyes, 

filling my heart and soul with butterflies.




Your eyes meeting with mine, 

your fingers dancing upon my spine, 

our love blossoming in a short time, 

wanting you to be only mine.




My hands beneath your head holding you so tight, 

your eyes fixated in the dimming light. 

Your thighs on either side of my hip, 

while you hold my derriere within your tight grip.




Your lips causing my soul to flutter, 

with each touch, sweet words they utter. 

Your soft kisses trailing on my body, 

I feel your passion swirl inside me.





Your warmth pressing closely to me, 

I feel your heart beat so quickly. 

I need all of you and still more, 

I have never yearned like this before.




Your flesh always speaking to me, 

calling out my name so resoundingly. 

But it is your heart I want to hear, 

so let it speak out loud and clear.