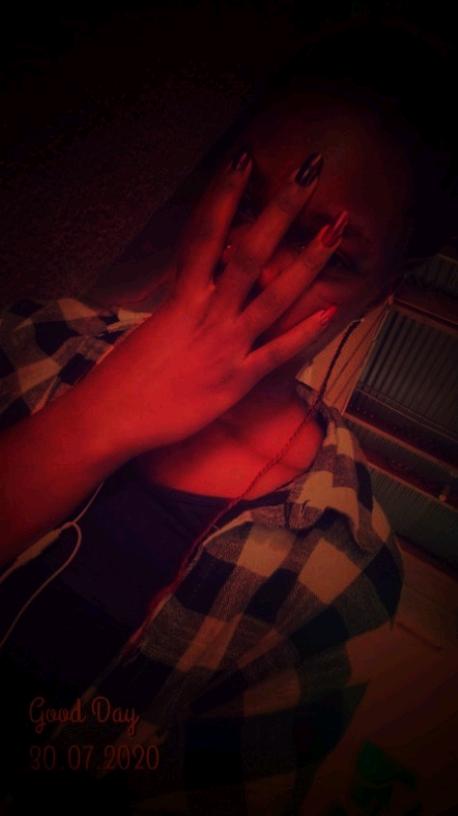 Category : Poems
Sub Category : N/A
They say love is beautiful,
Love is so beautiful they say.
Love is truely wonderful,
But i had a different experience.

True love gave me pain,
It gave me scars and wounds.
Love took away all my happiness,
And gave me tears in return.

Everytime i try to love,
I feel it'll hurt,i feel the pain.
Its another burden i think,
Which i won't carry,if i try to lift 

The fear,pain and sorrow...
I now feel are a part of me.
It's a curse, sometimes i feel,
It broke my heart,from the good start.

LOVE HURTS💔
© christineatieno876@gmail.com.