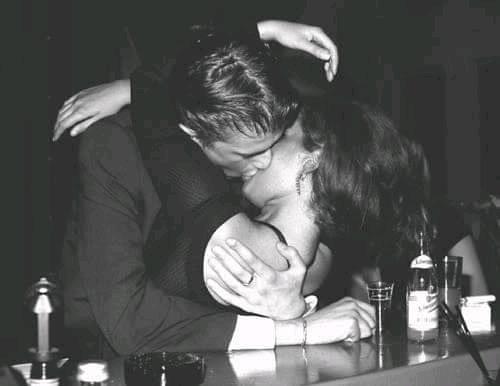 Tall Order
Read Count : 40
Category : Poems
Sub Category : N/A
Crash into me like a wave that has grown weary of the ocean, 

and fall into me as though you have no other place to land.




Be the tremors that shake my core in the darkest hours of the night,

be the temptation that I can't resist, 

the craving that I can't shake.




Seduce my mind, 

penetrate my every sense, 

and leave my soul quivering for days.




Make me crave for you as if I am begging for water, 

and thirst for you like you are rainfall in the desert.




Be the one who keeps me warm at night when it's too cold for me to bear, 

be the bed I lay in, 

and bring back every sweet dream I once thought I had lost.




Show me the way your rock hard wilderness brings me to my knees,

navigate your way through the confined spaces that leave me gushing, gaping, and gasping for air.




Make me chant your name in between shallow breaths as they make me tremble and quiver all over, 

take my mind and body to ecstasy, 

from the wall to the floor, 

and we don't hit the bed until you are done making a hot and sticky mess out of me.




And finally,  

be the answer to my every wish, 

and the only one to ever touch my soul.