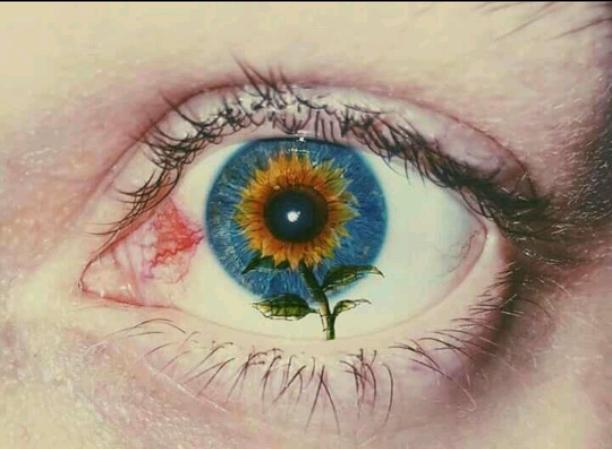 His Step Back
Read Count : 37
Category : Poems
Sub Category : N/A
No more. 

I have looked at life and she has looked at me. 

We have traded blows and looks and love letters and venom filled words. 

We have traded lessons and we have done what we could for each other. 

It is not enjoyable, being ahead, it comes with more responsiblities. 

It is a headache of worries and over thinking. 

Why can't I go backwards instead of forwards?

The freedom, I'm such a child, is so intoxicating. 

I drink too much and drink onwards until I doom myself. 

Holding so much within and now. . .

It is time to truly be free.

I am stepping away from her and am stepping into my beloved community once again. 

And I will write, as we embrace each others company, my Outlet. . .

I will write for as long as I can.