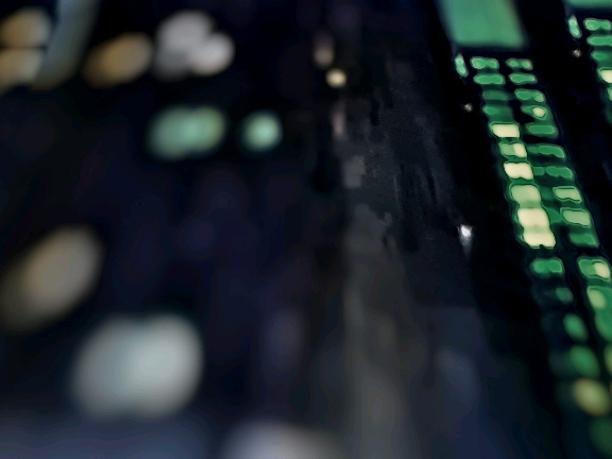 Show Me Your Hatred 
Read Count : 18
Category : Poems
Sub Category : N/A






Show me your pain, let it rise to the surface

Causing physical symptoms, that tear you in two.




Show me your fear, your life is slipping from view

The lightning, the thunder, the rain rinses your eyes.




Show me your hatred, the red raging in your eyes

Silver flash through the air with apology to follow.




Show me your control, while I'm breathlessly waiting 

Heart beating while you to reveal your next move.




Show me walking away.