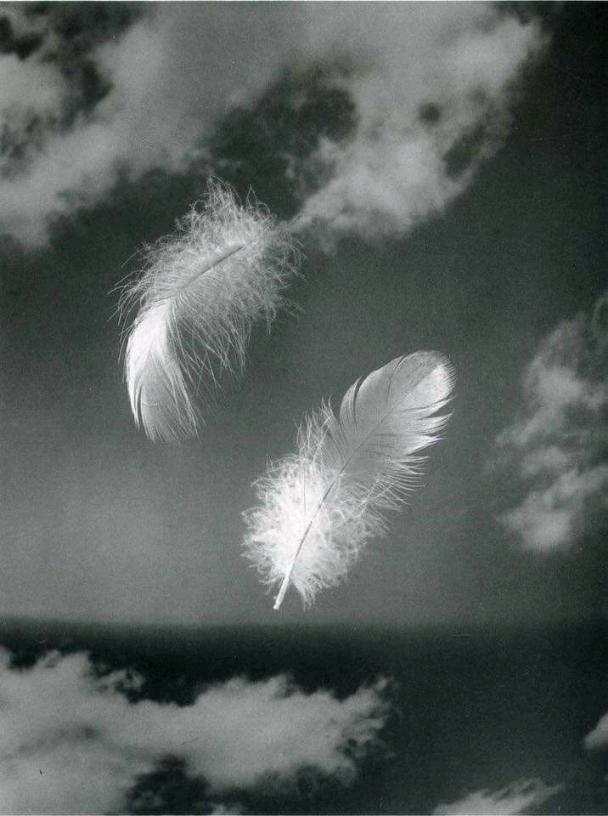 Missing You....
Read Count : 45
Category : Diary/Journal
Sub Category : N/A
I know it was hard. What you went through was painful. So painful that you wouldn't wish it on anyone not even your worst enemy. 




I know you were doing your best to stay afloat, living day after day on surviving mode. It was tough, I know. The load of the burden you were carrying was heavy. So heavy that it was weighing you down. 




I know it was frustrating when all your efforts seemed to be fruitless. The ray of light you were hoping to see was somehow not in sight. I know you were feeling your way in the dark, searching for a way out but you kept hitting brick wall after brick wall. 




I know your spirit was challenged. Your faith in yourself was challenged. I know you were wondering if you would ever get your break, a glimmer of hope, a sign that things are going to change. You were tired, I know.




I wanted so much for things to change for you. For you to get a break where you could find peace again. I thought that perhaps what you were going through was to prepare you for what was coming next. Perhaps what's coming would be better than what used to be. That's what I thought because that was what I wanted to believe. 




I prayed that you would not let your fire go out in the hopeless swamps of depression. That you would not let the hero in your soul perish in the overwhelming frustration for the life you deserve, but have not been able to reach. I prayed you would check your road and the nature of your battle. I wanted you to know the life you desired can be won. It exists, it is real, it is possible, and that it can be yours. I tried my utmost best to make you see and believe that. 




I wanted you to just keep on fighting until you see the light of your soul which used to shine so bright, brighter than a million suns bursting in the sky because I believed that one day, you'd receive the wings which once made you fly.




But.... God had other plans. 




He saw how much you've been hurting, how much pain you were in, and how much of your generous heart you've given to all the lives you have touched. He decided to take you home, to claim you back, to end your misery. 




September 27th 2020 marked exactly a year I lost you to God. Emotionally, I'm still struggling because at times I forget. I forget that you're gone. When something happens to make me happy or when I get excited over something, you're still the one I would think to call to share my joy and happiness with. And it is during moments like those that hit me hard; when realization of reality feels like a slap to my face. I can still pick up my phone and call your number and it may or may not ring, but I won't be hearing your voice. Not ever again. 




You once told me that I was your first and only love, that there would never be another after me, that you would love me to your dying day.... you've proven to me that they were not just words. For that, I feel truly blessed. 




We have shared so much, gone through so much. You were my confidant, my rock, my strength, my lover, my husband, my very best friend. Our love was tested many times, we were tested in many ways yet, our love for each other remained the same. That never changed. 




Now you have been called home so unexpectedly. You are finally getting the break that you deserve. Rest well, my love, and be at peace. You will continue to live in my heart for as long as I live. Till we meet again.... I love you.