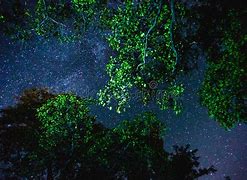 Every Night
Read Count : 49
Category : Poems
Sub Category : N/A
Every night.
I find myself staring.
At a ceiling,
Filled with sharp edgings.
I'm thinking.
Of Something.
So mesmerizing.
I become hard of hearing. 
I start focusing. 
On being,
Part of that one instancing.
That never felt like I was burdening. 
Weighing,
Self-hating,
Pretty much all around self deprecating. 
It's been hard to believe in,
A soul reason
To keep going
Yet here I am being. 
More nothing or less nothing? 
Another answer for the finding.
Will I stop hindering
My own meaning,
Or will I keep bleeding,
Waiting,
For a quickening?
I think it's time to stop asking
Myself so many a different question.