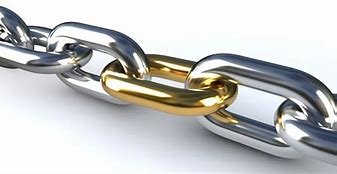 Category : Poems
Sub Category : N/A
Whenever someone meets a person.
If you decide to start a conversation.
A link is somewhat created in version.
Whether met online or in person. 

Some have forgotten,
How to become open.
So the world they know becomes a little misshapen. 
Due to times they were once a little trusting. 

Hearts can tie together.
Souls can intertwine at their core.
Minds can meld and become a singular.
Spirits can mend and tend to one another. 

All in all, those thoughts that tear you asunder. 
Become those the links help you plunder.
Creating more and more wonder.
For yourself within to discover.