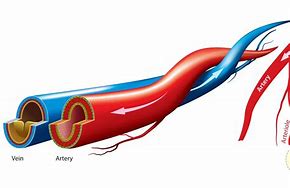 Category : Poems
Sub Category : N/A
An overall disaster-piece.
Of masterful darkness.
Enveloped in wraiths.
Minding his place. 
Failing to conversate.
Don't know how to start from this place.
It's like being stuck in a vice,
Too tight to move, I can't roll the dice.
It's all just lace.
Around the edges, inside of frames.
Along the so called veins.