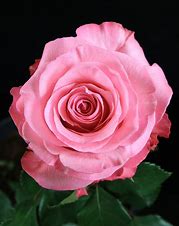 Nail Biter
Read Count : 27
Category : Poems
Sub Category : N/A
No longer the same.
No longer trying to blame.
No longer caring whether anyone knows my name.
For now it's a different game.
I don't want fame.
I don't want what they say is sane.
I don't want to drown my thoughts all the same.
I want to build a new a frame. 
I'll stay in my own lane.
Never straying from there again.
Set the crane.
Create some rain.
With hails of wall falling down all the same. 
I'm just trying to pick it at my own brain.